Description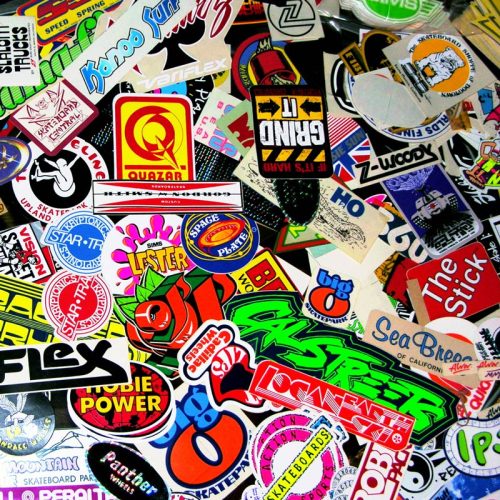 A skater's recommended choice! 7 Eleven is always there for you on those late nights when you need some snacks or a pack of darts. So show your appreciation for them and grab this great Thank You sticker. It'll remind you to visit the greatest late night munchie store ever!
Throw it onto your deck and thank everyone around you for being great and doing their best.
This Thank You Skateboards sticker is both classic and classy.

CalStreets has been a Vancouver destination for stickers for over 40 years, and now with over 25 feet of sticker showcase we have thousands of stickers in stock.
Not only do we have an amazing collection of skate stickers we also stock NOS (New Old Stock) from the 70s and 80s.
It's time to set yourself up for success and becoming the legend you're destined to be.
Smack some stickers all over your life and then sit back and let the wealth flow in! It's not enough to talk the sticker life, you need to live it!
High quality vinyl and high quality designs. Stick em up high for these stickers, which will make anything look cool!
THANK YOU 7-Eleven Sticker:
Dimensions: 2.5″ x 2.5″
Looks good anywhere!
Torey Pudwill Totally Runs Thank You Skateboards 1000%!!