Description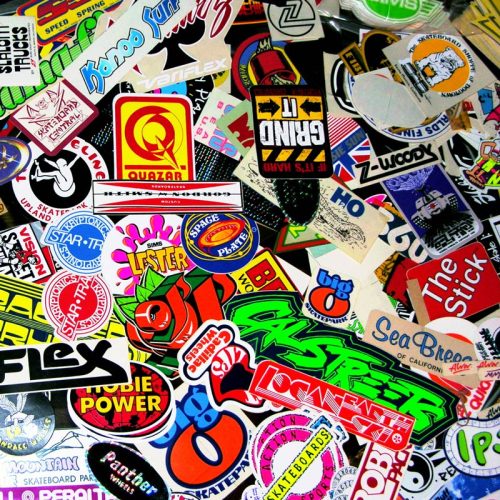 Brad Dorfman was kind enough to empty out his garage.  We are lucky to have the last of the 80`s Vision and Schmitt Stix stickers he had stashed away. These are UBER rare Brand New Old Stock.
Get your sticker collection amped with REAL NOS stickers and not just copies. 
This VISION 1988 NEW-OLD-STOCK JOHN A GRIGLEY MINI 2 STICKER 1.25″ X 2.5″ DEEP RED and ready to add life to any object you bless this sticker on!
GRIGLEY MINI 2 VISION PRO MODEL ARTWORK. Original NOS Screen printed Vision Sticker!

CalStreets has been a Vancouver destination for stickers for over 40 years!
With over 25 feet of sticker showcase we have thousands of stickers instock.
Not only do we have an amazing collection of skate stickers we also stock NOS (New Old Stock) from the 70s and 80s.
Smack some stickers all over your life and then sit back and let the wealth flow in! It's not enough to talk the sticker life, you need to live it!
JOHN GRIGLEY MINI II:
Dimensions: 1.25″ x 2.5″

CALSTREETS RARE NOS
NEW OLD STOCK FROM 80`S
Sold as single
CalStreets 92 Lonsdale. 40 feet worth of sticker showcase.  Spike the cat greets our customers at the door!  Skate for life! Founded 1978.