Arbor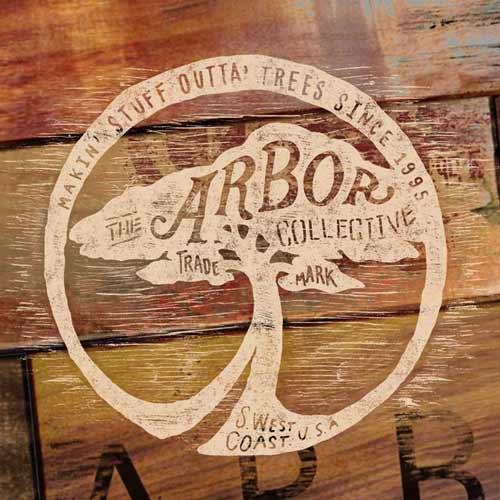 To High Places by Narrow Roads. Since '95, The Arbor Skateboards has been a growing cooperative of designers, artists and friends, whose shared goal is building ride-able and wearable things from the best stuff possible.
---
Shortly after launching Arbor, we started repurposing old snowboards into big wheelbase skates that were ideal for bombing hills. This led to the introduction of our skateboard line, and an extension of our sustainability efforts and discussion about its importance to action sports.
Arbor pioneered bio-urethane and expanded our use of recycled materials and responsibly sourced wood and bamboo. Our mission is to build premium lifestyle skateboards, with the smallest environmental footprint.
Showing 1–12 of 29 results
Showing 1–12 of 29 results